UFO for us means.....Unique Fabulous Originals!
Every now and again, we will sneak into our Professional Artisan Team members stores and snap a picture of some of their Awesome pieces of Art. Then we will bring it back here for all to see.
Today's UFO sighting comes from the store of: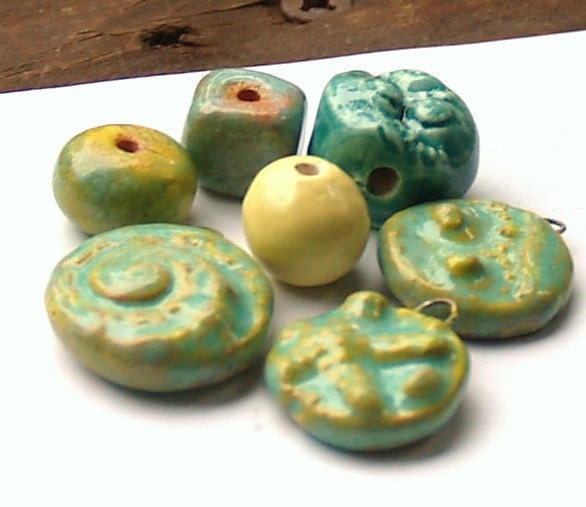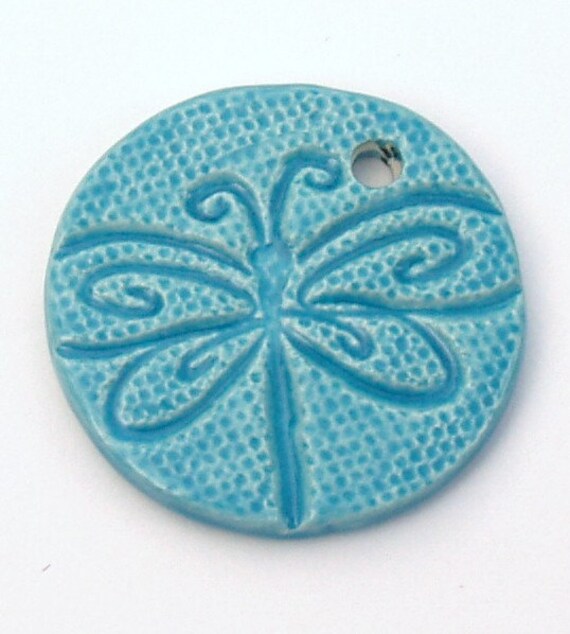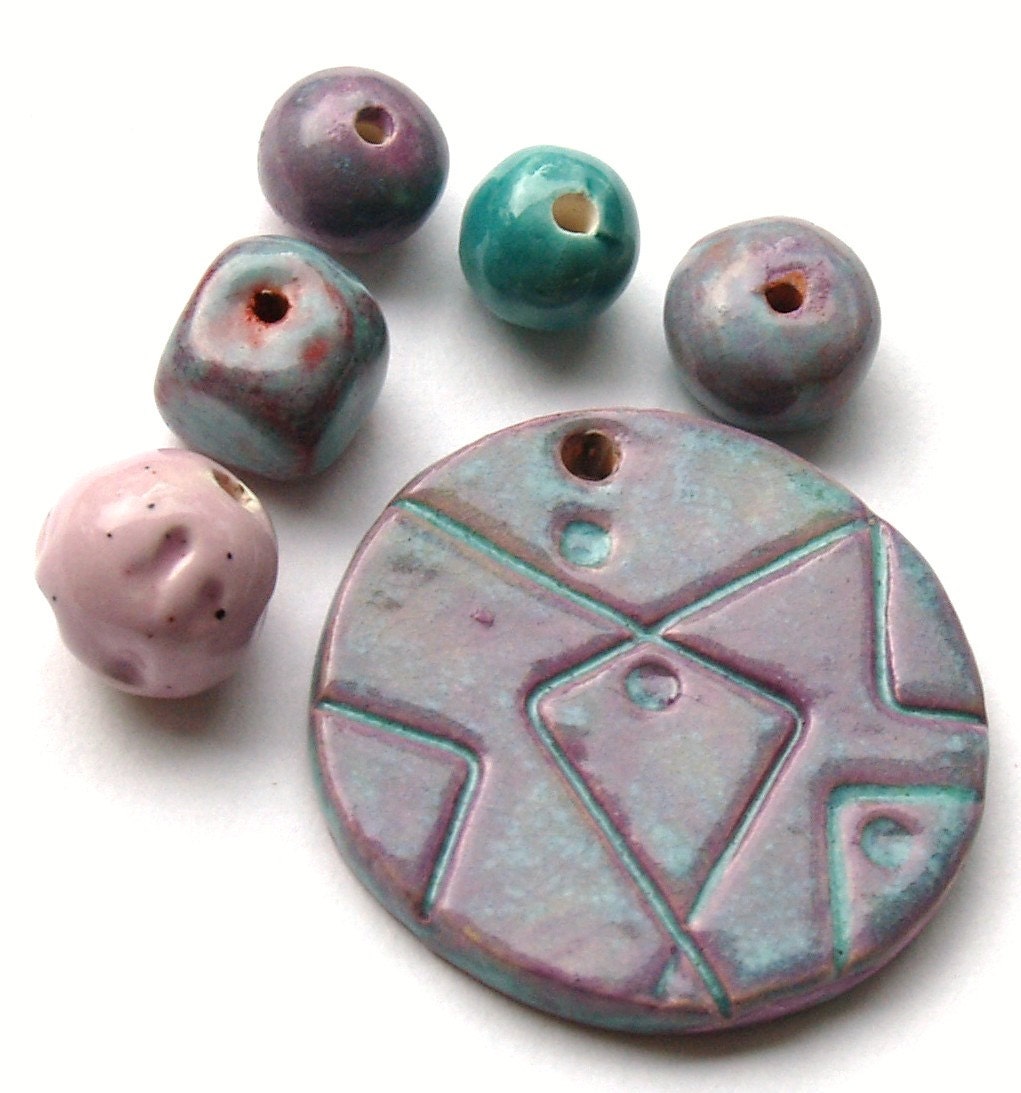 Here is a little bit she wrote about herself in her store:
I have been making and creating for as long as I can remember. I took pottery classes in 2006. I was then hooked. My work now is primarily in making beads and pendants in earthenware clay. I do make jewelry. I love metalworks and am now taking a metalsmithing workshop in the New Orleans area.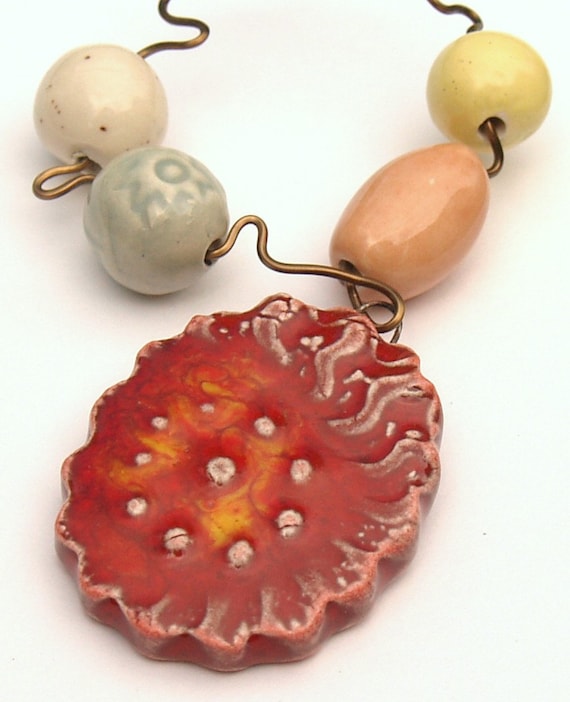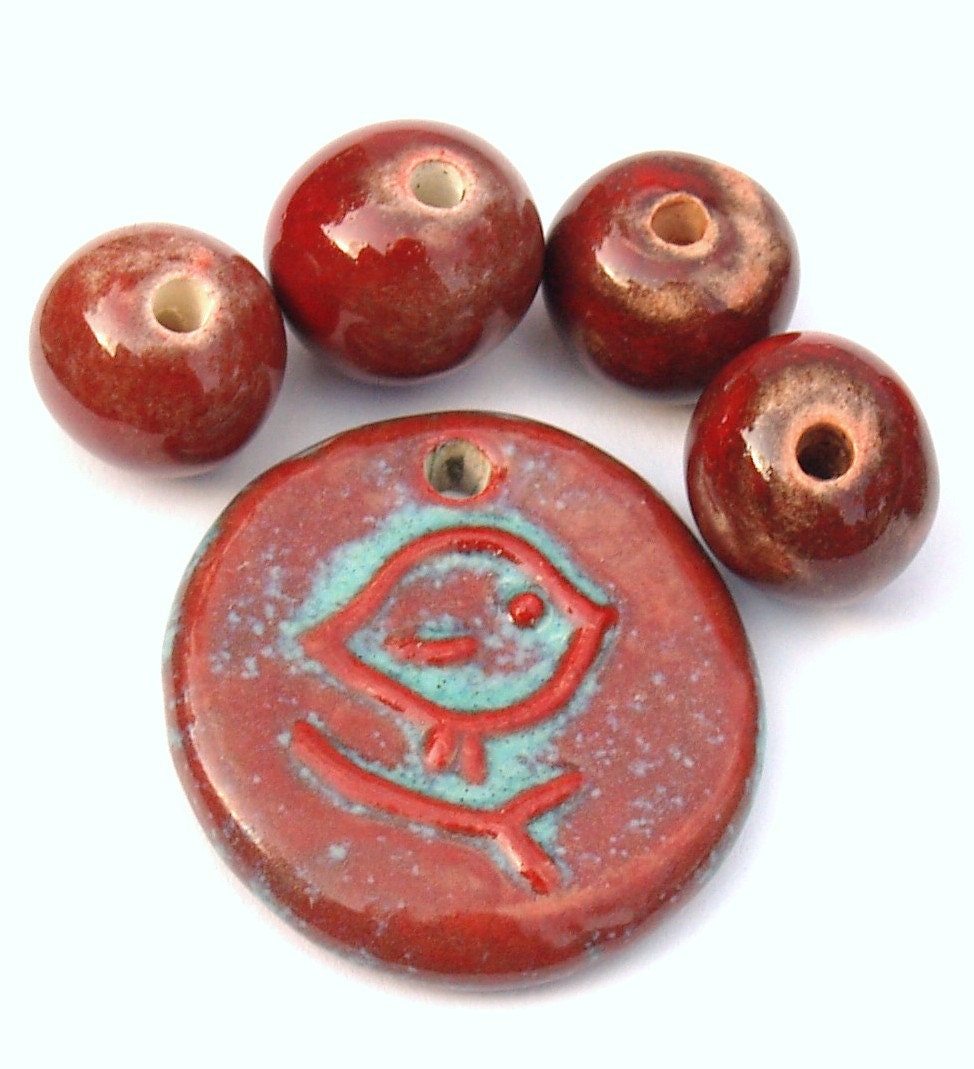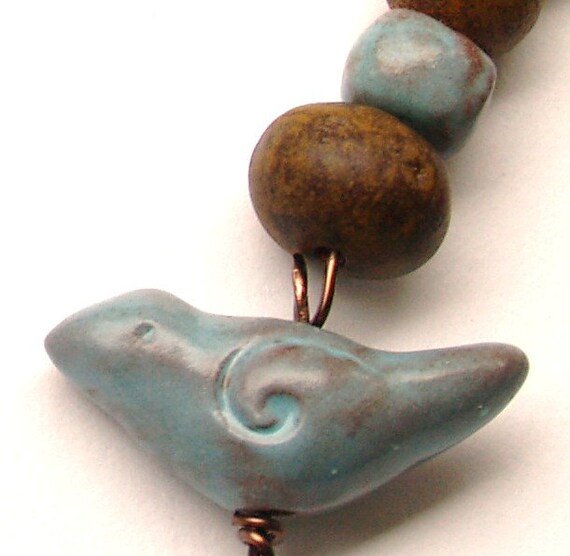 If you would like to see more of Gerry's Work
And Keep your eyes to the skies...........