UFO for us means.....Unique Fabulous Originals!
Every now and again, we will sneak into our Professional Artisan Team members stores and snap a picture of some of their Awesome pieces of Art. Then we will bring it back here for all to see.
Today's UFO sighting comes from: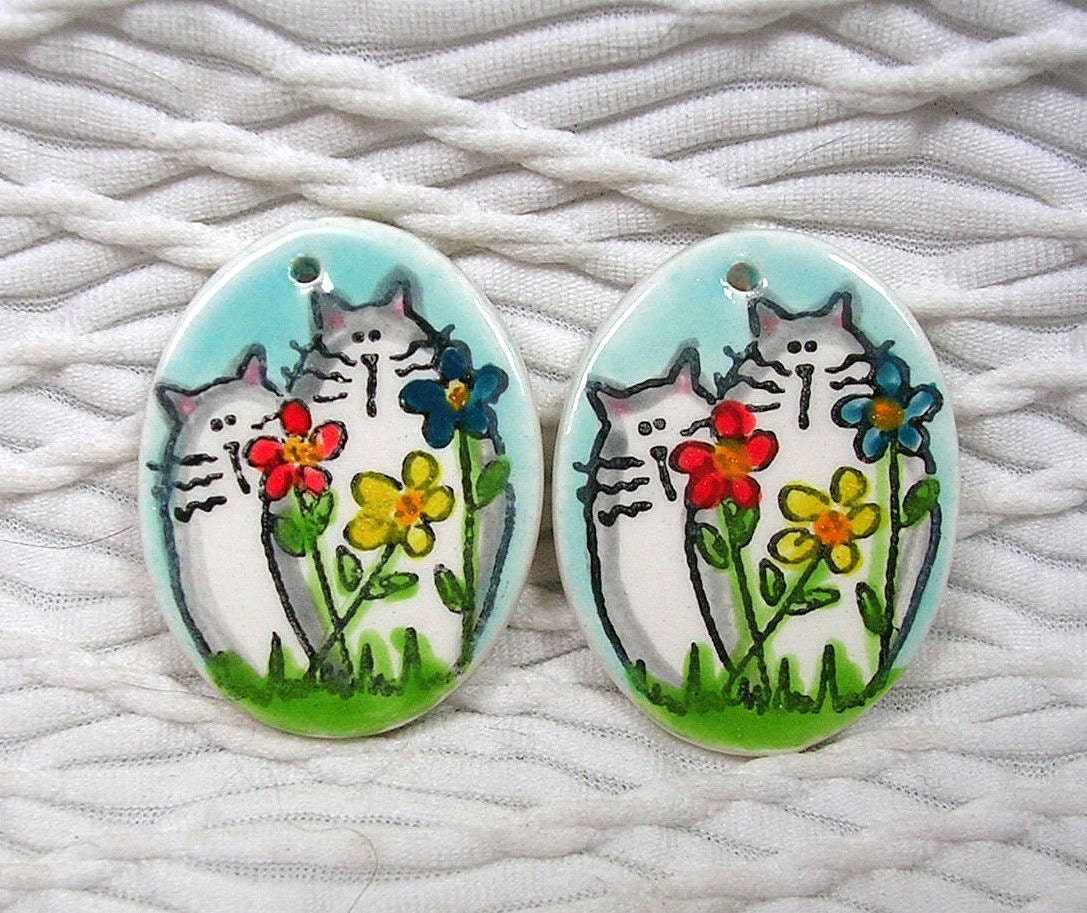 Here's what she has to say about herself:
In 1985 I became interested in working with clay and played around developing a method where I could combine my printmaking background with this new medium. After several months of trial and error, I developed the technique I currently use to create my jewelry line, which incorporates printing and painting with underglazes and glazes on slab rolled earthenware clay.
I also do slip cast ceramic pieces, most of which I pour, clean, decorate, glaze and kiln fire, as well as the slab rolled jewelry. My designs are all original and I am involved in every step of production. I have a studio in Rockford, MI called Squires Street Gallery, although all of my sales are through the internet, gift shops, galleries and shows.
All of my designs are originial and copyrighted
by me.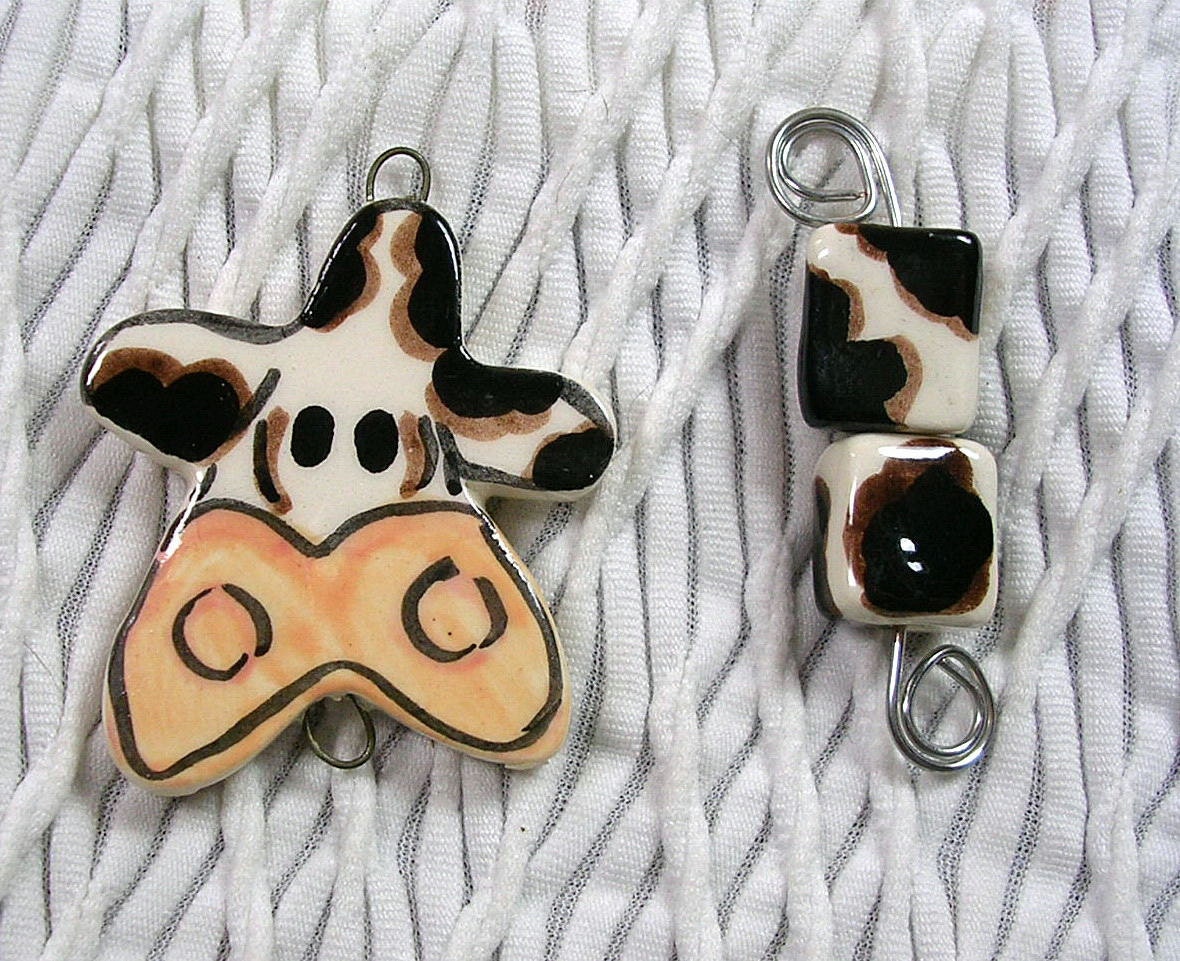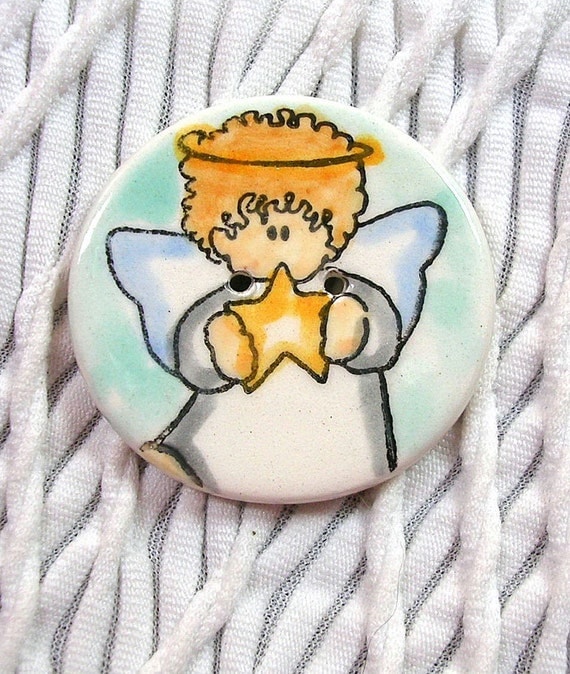 All Handmade, All Earthenware Clay, All original Designs

.
~~~~~~~~~~~~~~~~~~~~~~~~~~~~~~~~~~~
And Keep your eyes to the skies...........
or here on Mondays ;-)
for more UFO Sightings!