UFO for us means.....Unique Fabulous Originals!
Every now and again, we will sneak into our Professional Artisan Team members stores and snap a picture of some of their Awesome pieces of Art. Then we will bring it back here for all to see.
Today's UFO sighting comes from:
Sarah Kandell-Gritzmaker of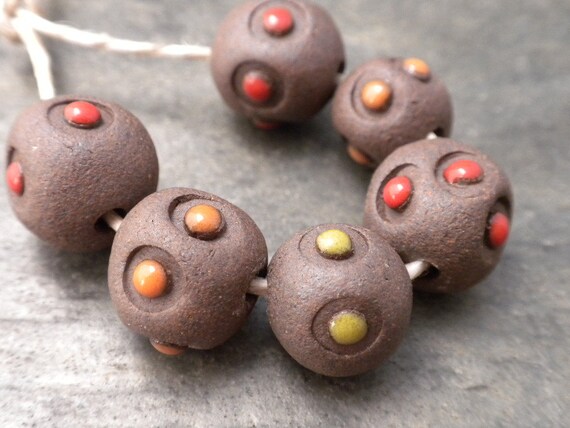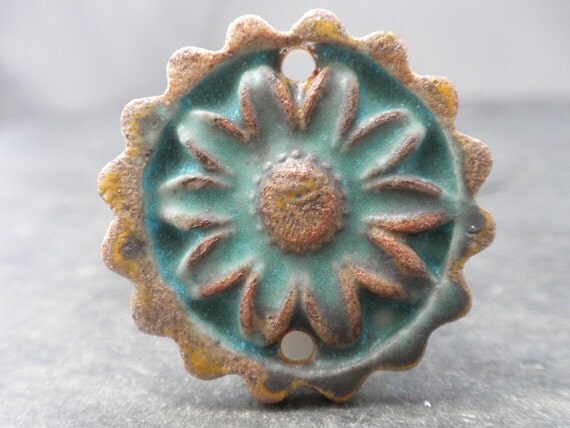 Here is what Sarah has to say about herself:
When not creating large ceramic sculptures, I love to unwind and indulge in some bead and jewelry making.
Ceramics, to me, involves the best aspects of creation: tactile experience, visual appeal, and mad scientist style experiments involving fire, smoke and surprises.
Currently, I am working hard as a first year grad student
(in ceramics of course!)
I am glad to have my wonderful husband and mischievious cat, Fritter, on this journey with me.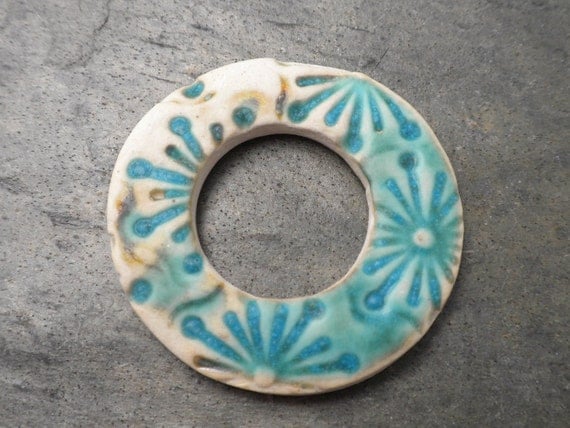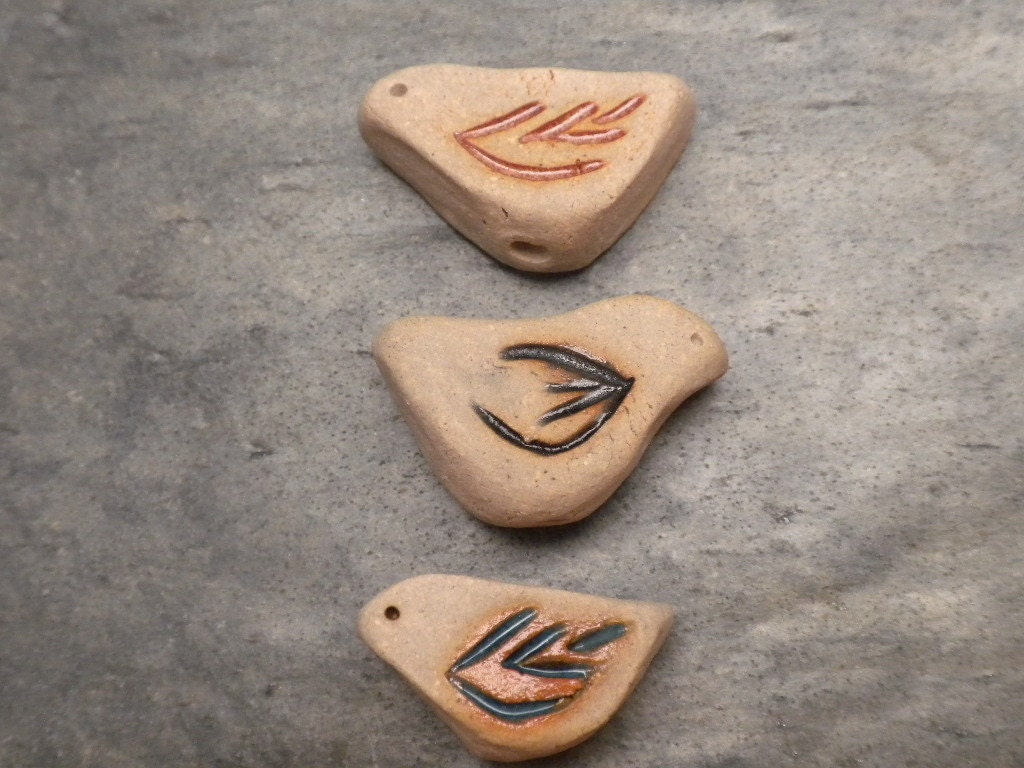 All Handmade Designs.
Use coupon code: BOCPAT to save 20%
~~~~~~~~~~~~~~~~~~~~~~~~~~~~~~~~~~~
And Keep your eyes to the skies...........
or here on Mondays ;-)
for more UFO Sightings!