UFO for us means.....Unique Fabulous Originals!
Every now and again, we will
sneak
into our Professional Artisan Team members stores and snap a picture of some of their Awesome pieces of Art. Then we will bring it back here for all to see.
Today's UFO sighting comes from: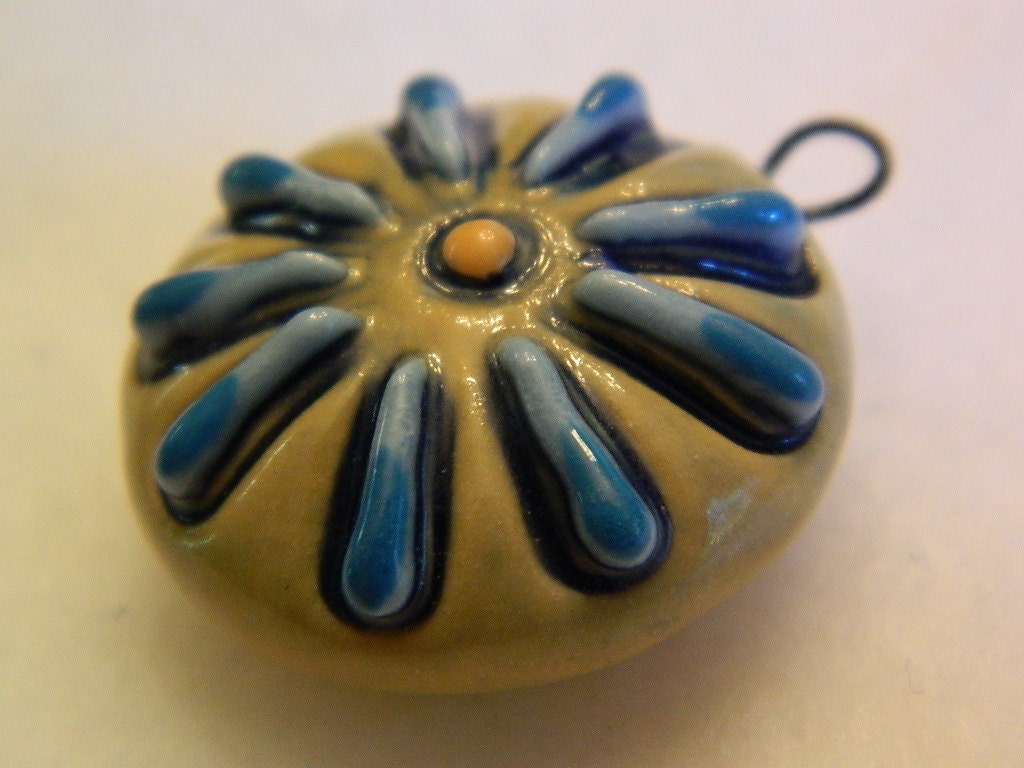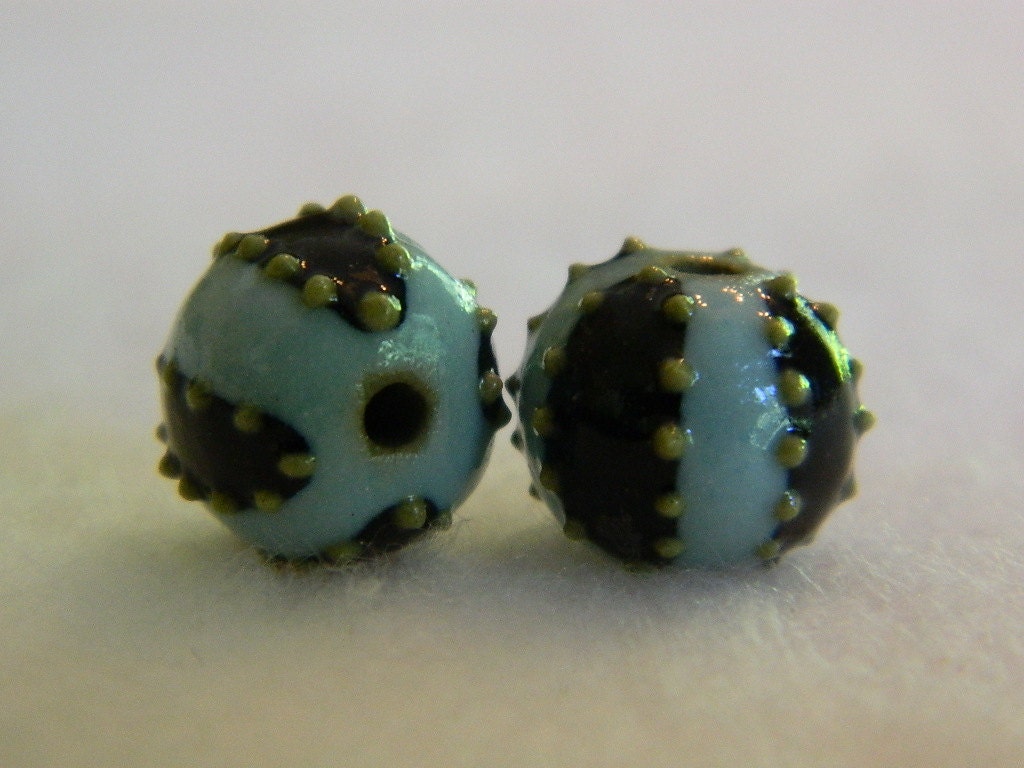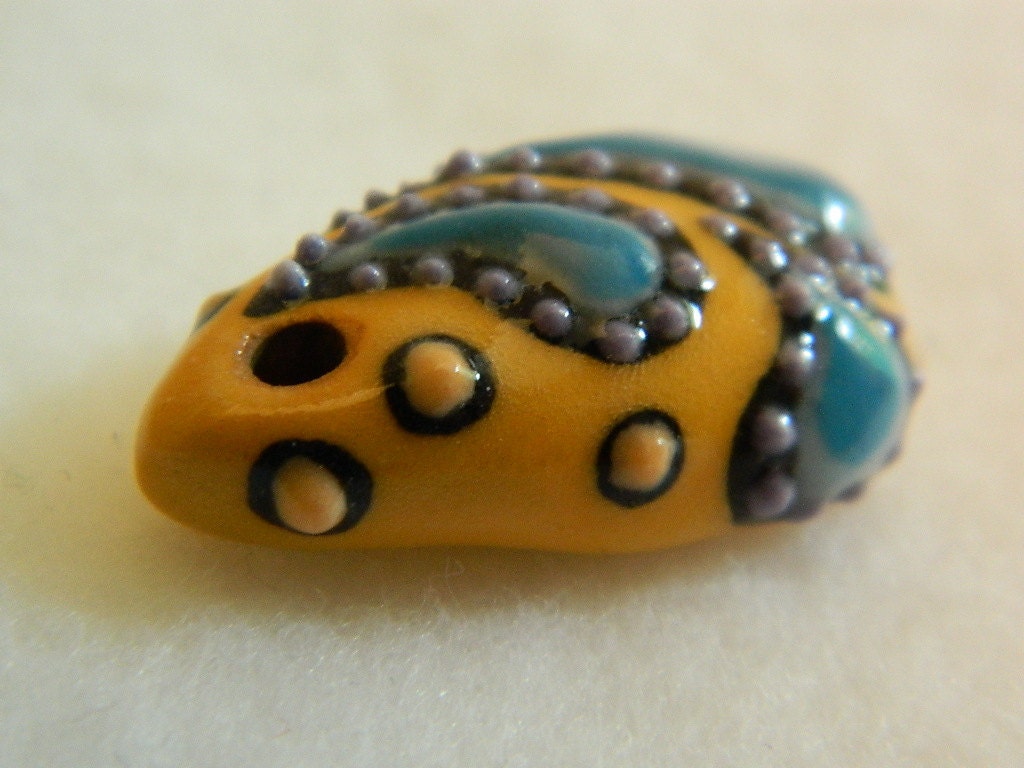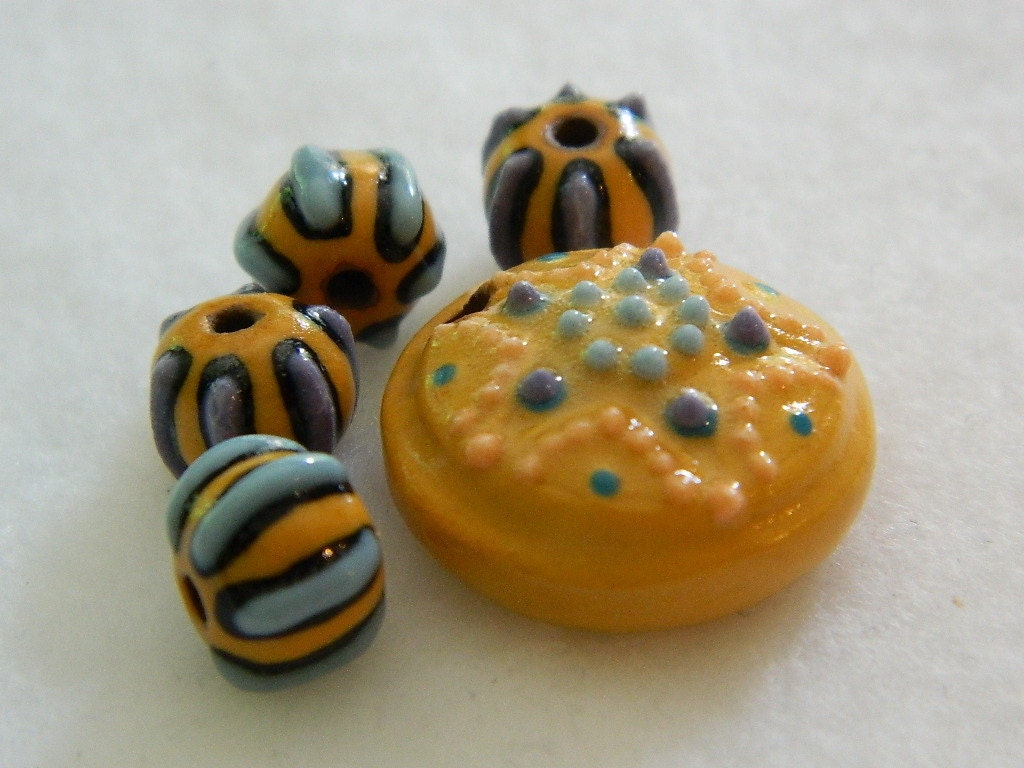 All Handmade, All Porcelain, All original Designs.
~~~~~~~~~~~~~~~~~~~~~~~~~~~~~~~~~~~
And Keep your eyes to the skies...........
or here on Mondays ;-)
for more UFO Sightings!