There seems to be this trend among people that enjoy using beads and making beads.
Seems that most of us make beads or jewelry and sell them to do what else?
Buy More Beads...
Three of our Beads of Clay Professional Artist Team Members: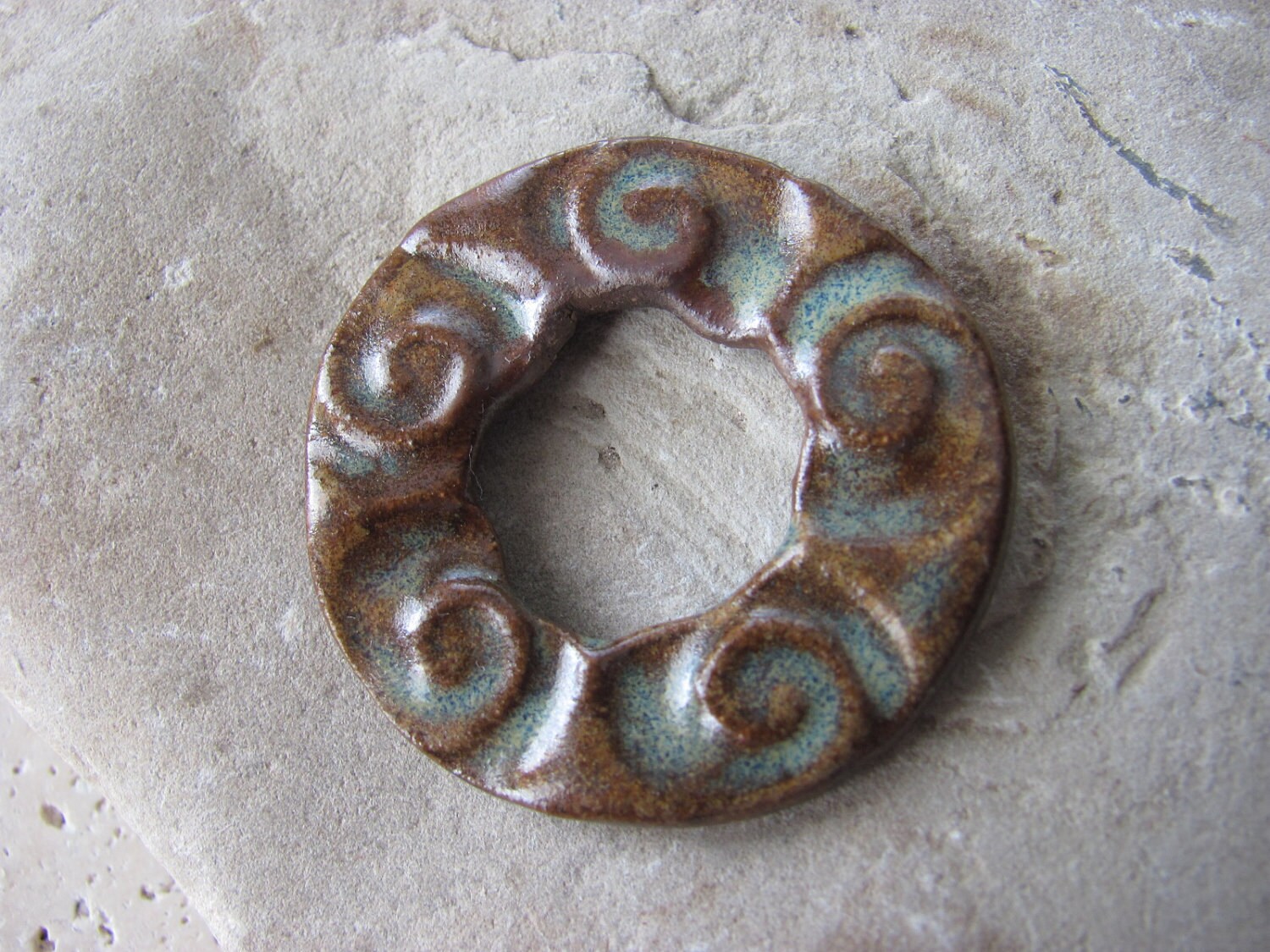 Starry Road Studio
Are running a special for that specific reason - to sell beads, to get money, to buy more beads...
Check out their blogs for more details on this sale!
If you are going to
Bead Fest Philly Spring
, you might run into these ladies around the show!
You can find some of the BOCPAT team members work (Lisa Peters Art, Marsha Neal Studio and possibly Jenny Davies-Reazor) through bead embroidery kits at the
Bead My Love
booth 619.
Click
here
for an admission coupon to the Bead Fest Spring show.
Do you find that you fall into this cycle too?
Buy beads, make jewelry, sell jewelry, buy more beads?
Make beads, sell beads, buy more beads?
You could probably associate this to just about any item within our realm of bead, jewelry, and arts & crafts supplies! What is your favorite thing to buy at shows?