Making solid-colored items, in our favorite hues, is probably where most of us start, no matter what our art or craft of choice. It's easy to pick a favorite and fun to see your work rendered in your favorite color. As time goes on, however, solid colors reach their artistic limits and most of us begin to consider combinations.
It can be intimidating--how to combine colors so that there is more value from both, instead of some garish or childish clash. As beginners, we can be absolutely stunned at the "disappearance" of a beautiful color we thought would be a lovely and eye-catching addition. Colors do such surprising and unexpected things in combination!
The color wheel and color theory provided me with some palette basics, as did the "chips" in the paint aisles of hardware stores. But, it still wasn't enough. Searching for some "way" I could use, I remembered that I'd once chosen to create a palette of glazes, for a class, based on the colors commonly used in Central Asian mosaics. Then, I recalled that I'd been told, as a child, that certain colors "didn't go together," only to discover that Indian textiles regularly incorporated those same colors. So, I went directly to mosaics, carpets and textiles for color combinations "that worked" and practiced them on other objects. Sometimes, I even practiced them first in a graphics program--selecting the colors for a palette, and then coloring shapes and designs in various proportions of each. I could test several variations before translating it into a piece of work.
Playing in graphics programs, I learned that "pleasing" was not just a matter of which colors, but also how much of each. Some colors were only accents and would destroy the harmony if overused. Eventually, I began to use rooms in home decorating magazines, nature shots, advertising pages, and even websites to provide the palettes and proportions for new creations. And, after doing all of this out of an anxious wish to learn "how," I suddenly realized I had already been doing it, naturally, for a very long time.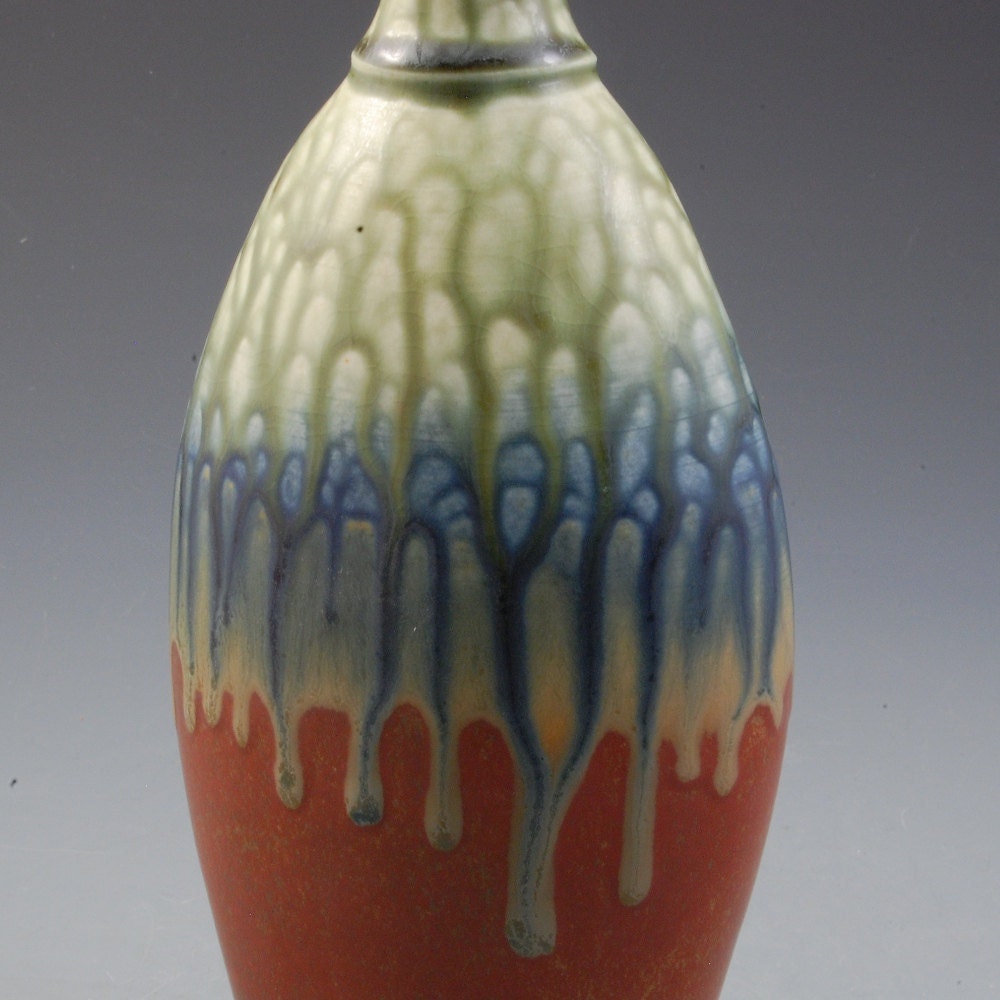 My Object of Desire
Ever since I was a young teen, I had admired various objects of art, large and small, and wanted to "have one of those!" In most cases, those items were waaaay outside my budget (no teenager budget for antiquities...drat!). In response I would make something that incorporated the colors and spirit of the coveted object, and so, capture it for myself! I "had one," even if I did not, and could not, possess the original item.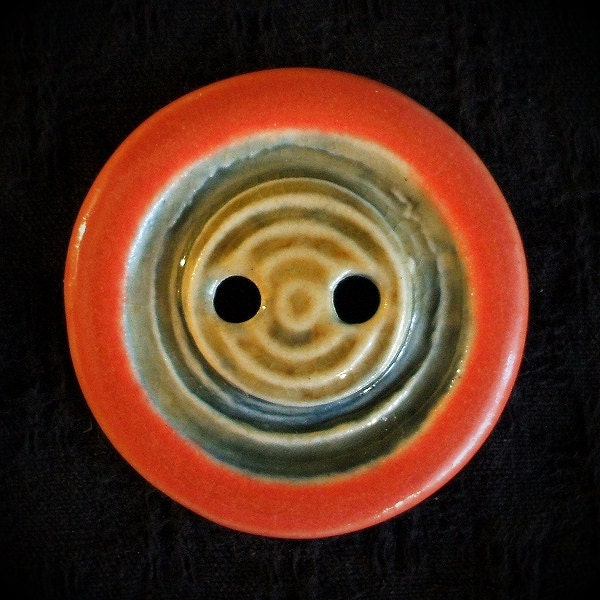 My Capture
Across the internet today, there are numerous blogs providing color palettes, in just this way. I find them very inspiring--the only "suggestion" I find missing is proportions. I highly recommend investigating palette collections as a tutor for your work, but you will have to have an eye for the proportion of each color that will make for the pleasing balance you see in the palette's source.
Just as good writers are inevitably lifelong readers of good literature, facility in color and design is born of "reading" good palettes and proportions in nature and in the wider world of art and design.
Some Palette Blogs to Start With--
Design Seeds
(favorite)
Displaced Urbanite
Brandi Girl Blog
Purple Lemon Designs