Today's post features work by SOME of our BeadsofClay blog staff. All of these pieces are available for sale in the
BeadsofClay Etsy Shop.
Next month I will feature more members of our Blog writing staff.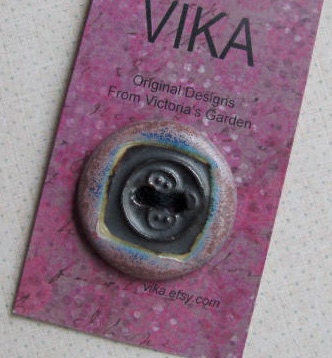 So Purple donated by
VIKA
Vika writes a monthly post on the 4th Tuesday Called Vika's Inspirations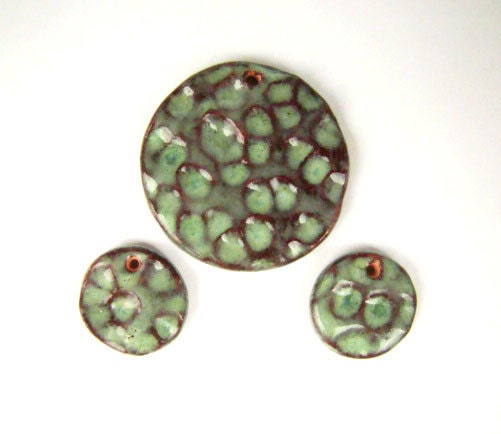 Jessica writes a blog post on the 3rd Sunday called Wearable Clay Art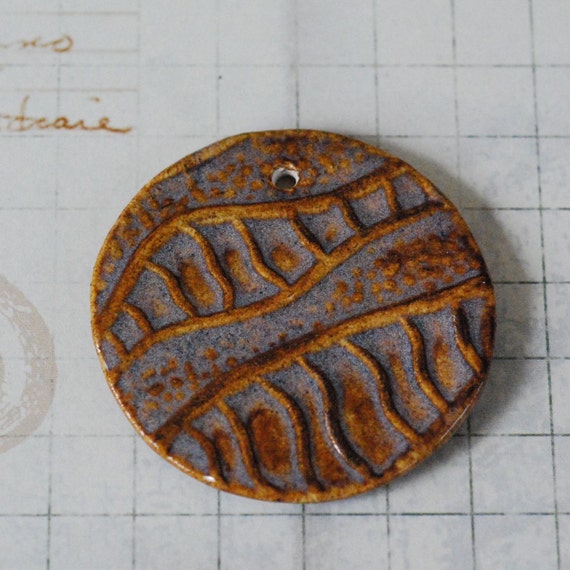 Marsha writes the posts 2nd Saturday State of Your Studio
3rd Friday Commercial Cone 6 Glazes
1st Friday Art Walk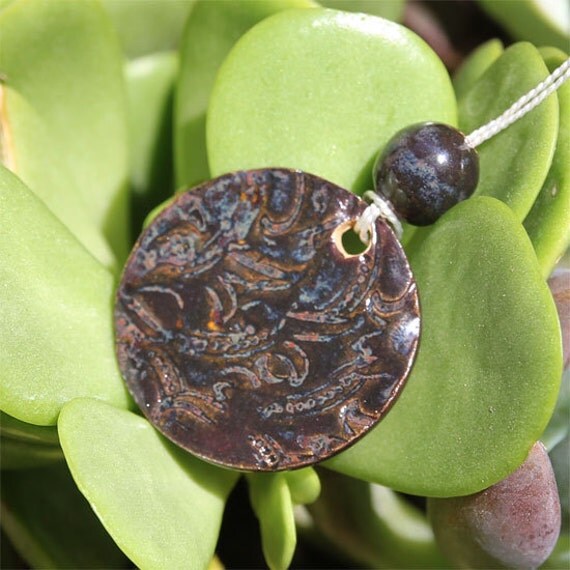 Chinook Designs writes a monthly blog post called Clay in Print with Melissa on the 3rd Monday of the month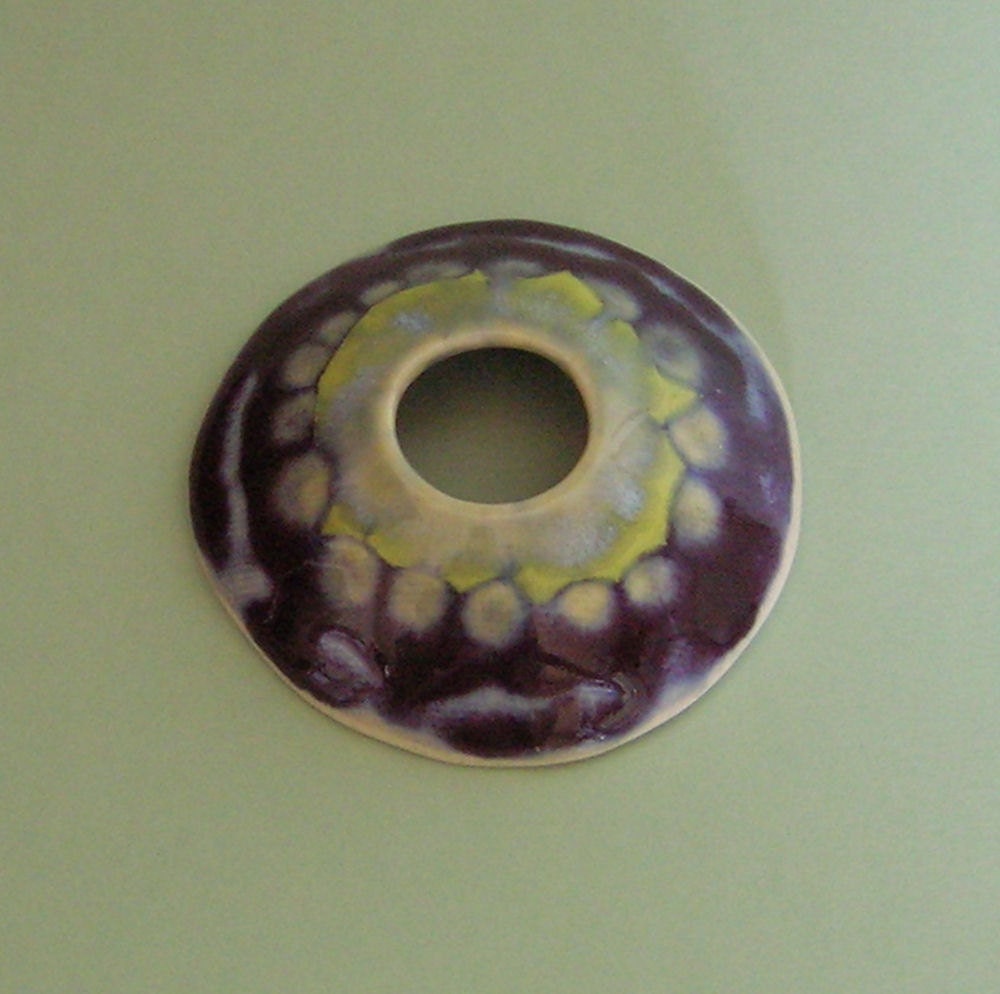 Porcelain Jazz writes a monthly post call Cecily's techniques on the 4th Wednesday of the month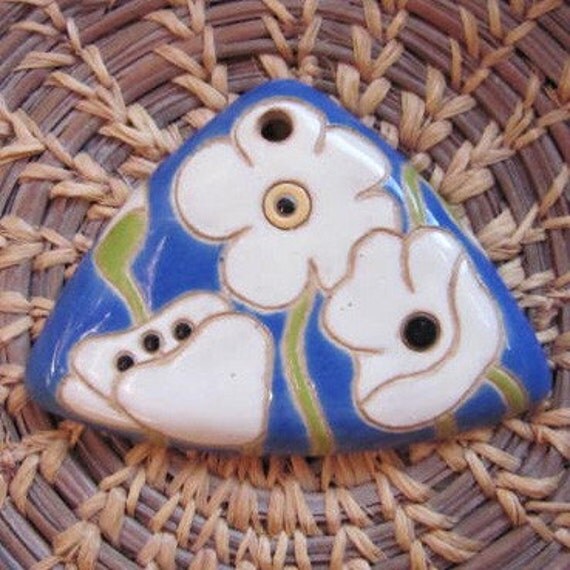 Golem Studio writes a monthly post on the 1st Monday of the month titled Muddy Monday with Vlad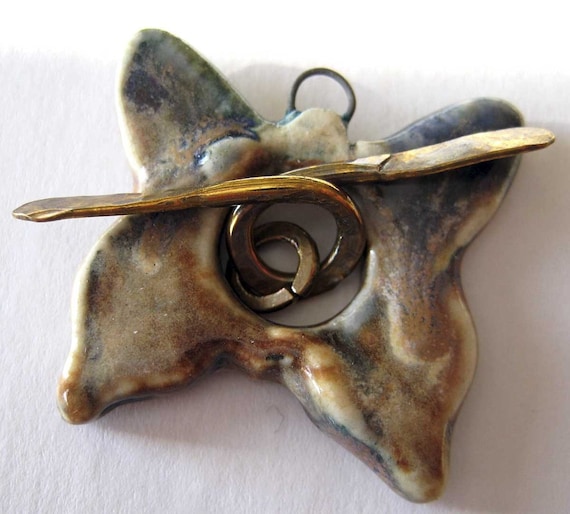 Mary Harding writes 3 times a month on Thursdays about tools and other clay happenings
Thank you for stopping by today.